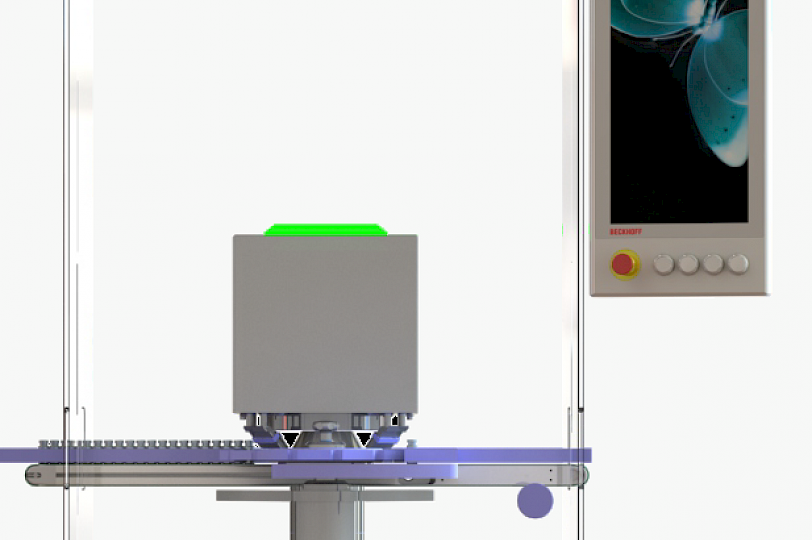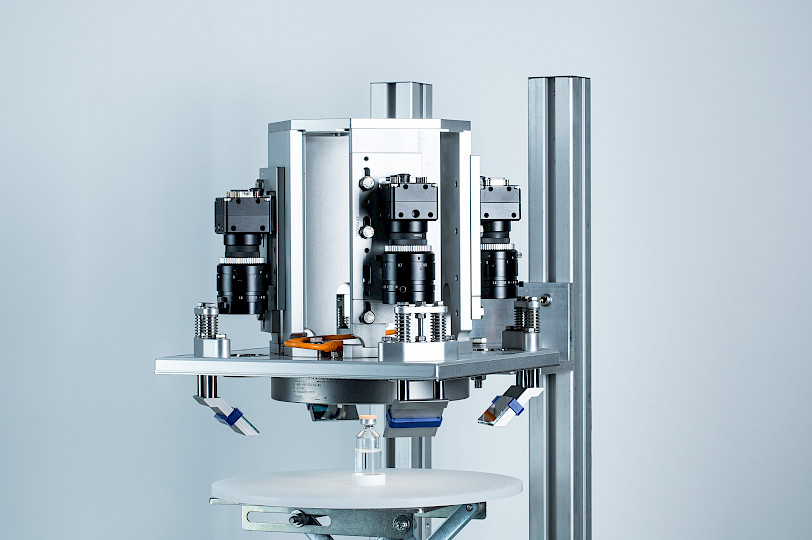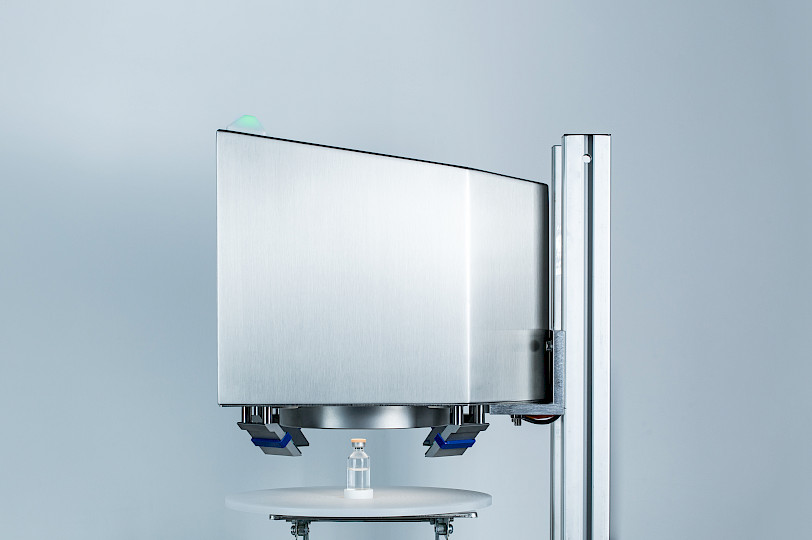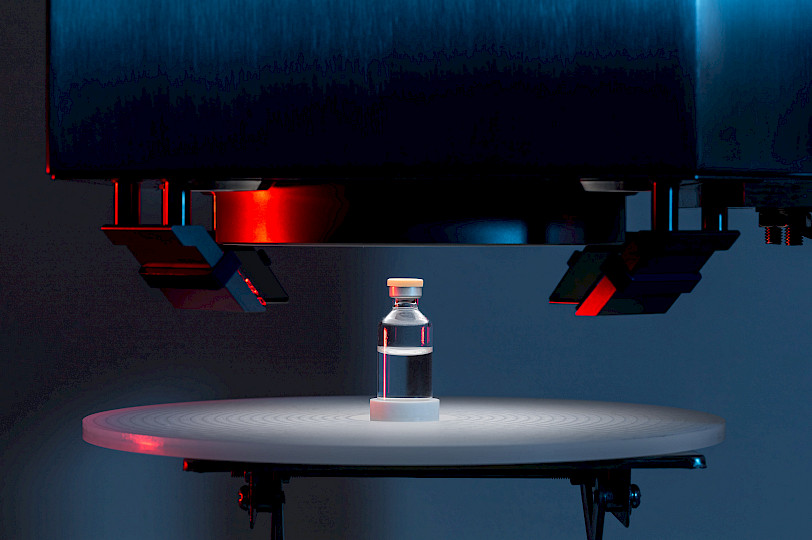 BKM
the compact inspection platform
"We shrunk the inspection machine!"
While our compact inline inspection systems are chosen precisely because of this compactness and ease of integration, there are always productions where a compact solution is desired but additional functionality needed. That is why we have developed the compact BKM-400.
It offers maximum inspection reliability at full process speed and can be integrated not only into new lines, but also into many existing production lines. The BKM-400 is particularly compact and low-maintenance, and it offers full product separation in the smallest possible footprint.
Compact, flexible and added functionality - Made in Germany
BKM-400 is our compact machine platform that separates bulk fed vials and bottles and can be equipped with any of our inspection systems.
With a footprint of only 650 x 500 (mm), the BKM-400 is literally the "lean solution" for your filling line. Especially in the sterile area, where space is always an expensive and rare commodity, it is perfectly suited to handle not only the inspection but also the separation and onward transport to subsequent stations.
The integrated lifting station can accommodate our BKS crimp inspection systems, SKS stopper inspection systems and also our code reading solutions. Thanks to the height adjustment, vials with a wide range of fill volumes can be processed. If larger vials are to be processed, an enlarged BKM variant is also available, as the separation then requires more space.
Of course, NG vials can also be discharged immediately from the BKM-400, for example onto an attached platform.
The BKM design is not only optimized to cover pharmaceutical production requirements, but also for easy installation. To minimize maintenance, all major components can be conveniently accessed and yet are perfectly encapsulated during operation.
Like all our products for the pharmaceutical industry, the BKM-400 is a future-proof investment with a long productive life cycle. Optonic offers comprehensive integration and customizing services that you can count on at any time.                               
The flexible inspection machine with integrated vial separation:
Easy: Integration into new or existing filling line
Space saving: minimal footprint starting at 650 x 500 (mm)
Flexible: can be equipped with all Optonic pharma inspection systems

linear or star transport
integrated  discharge via star transport or ejector
height adjustment (automated) for inspecting a wide range of product sizes
separating speed and inter-vial distance variable to match the production process
hygienic design