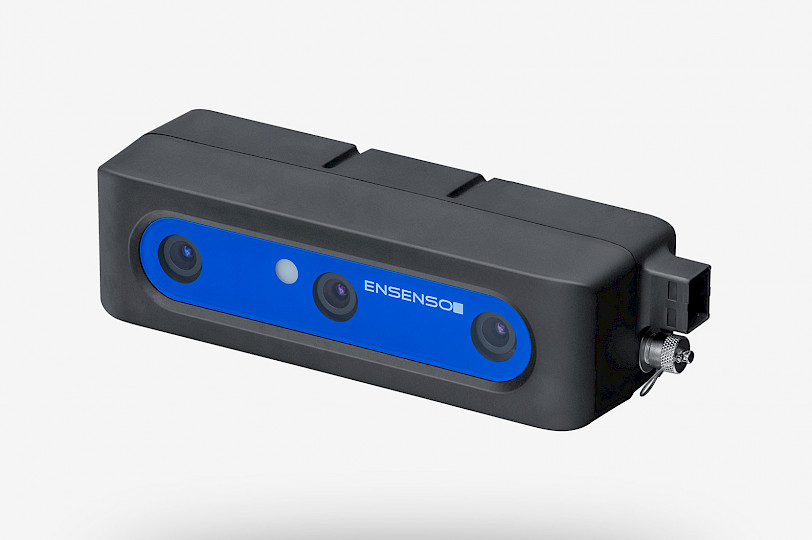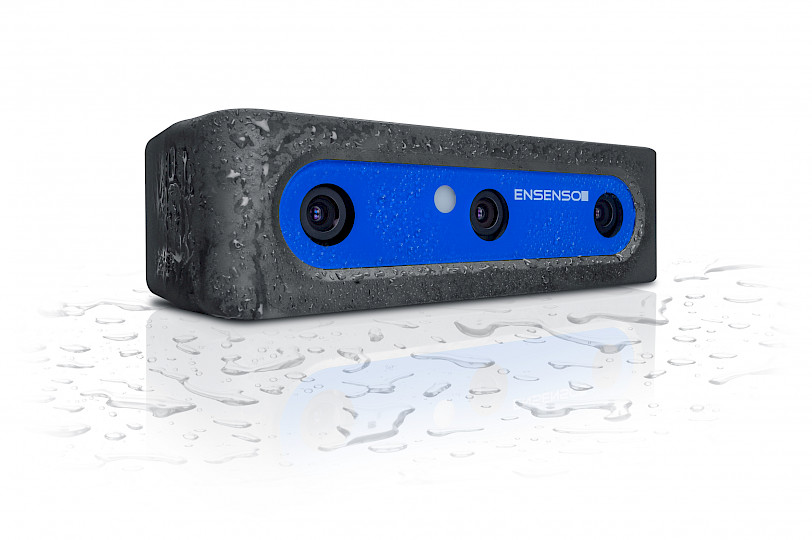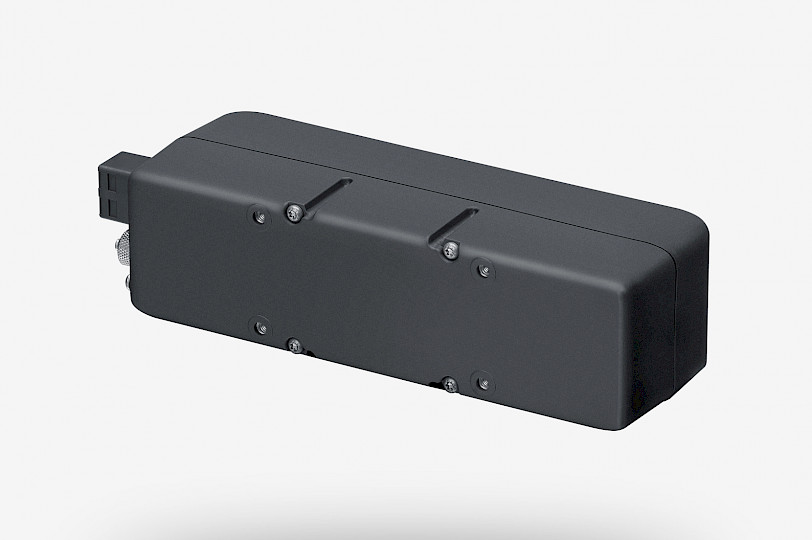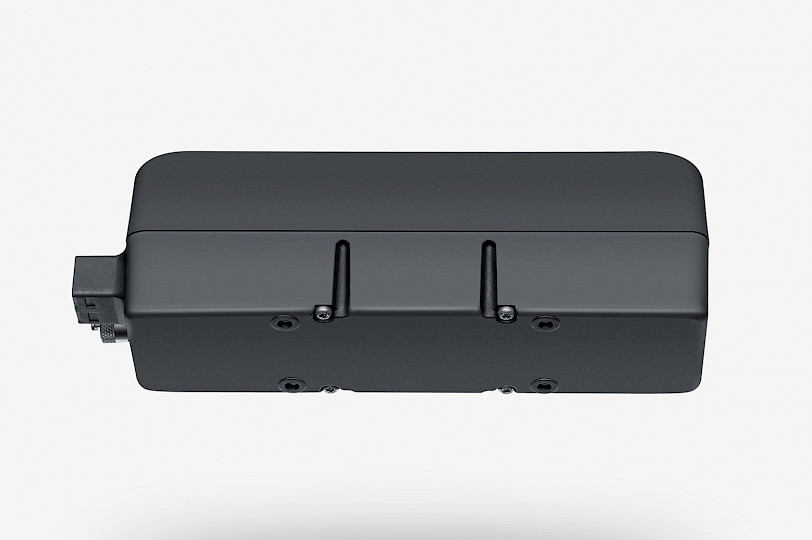 N40 | N41 | N45 | N46
Compact, collaborative and robust - Our light-weight allrounder for industrial applications
The Ensenso N-Series is specially designed for use in harsh environmental conditions. Due to its compact design, the N-series is equally suitable for the space-saving stationary or mobile use on a robot arm for the 3D acquisition of moving and static objects. The integrated projector projects a high-contrast texture onto the object to be imaged, even under difficult lighting conditions, by means of a pattern mask with a random dot pattern, thus supplementing the structures that are not or only weakly present on its surface. All cameras are pre-calibrated and therefore easy to set up.
Suitable for industrial use
Due to the screwable GPIO connectors for trigger and flash, all models are also suitable for industrial use. For particularly high demands on robustness, both Ensenso N30 and Ensenso N40 3D camera series are available with IP65/67 protection class and are thus protected against dirt, dust, splash water or cleaning agents.
Lightweight and cost-optimized - the N40 series
The 3D stereo electronics of the new N40 series, which are completely decoupled from the housing, enable the use of a lightweight plastic composite as the housing material, thus making the 3D camera family cost-effective to manufacture.
The reduced weight also makes Ensenso N40 Series models suitable for use on collaborative robotic arms where drive forces are limited to protect human colleagues. The tactile feel of the plastic surface and rounded edges also help minimize injuries.
N45 / N46 with Flex View technology
Compared to the N40 / N41, which can be used with single shot technology for very fast acquisition times even with moving objects, the N45 / N46 is equipped with the innovative Flex View technology. This is ideal for applications where high accuracy and detail are required. High quality point clouds can be generated even on difficult surfaces.
Pick & place with HORST
Removing parts from a box in any position and storing them in a sorted manner, and doing so with the greatest possible cost optimization and simplicity!
This was the objective for the demo cell that we set together with Fruitcore Robotics and their HORST for the in-house exhibition of our joint solution partner Staveb Automation in Switzerland.
More