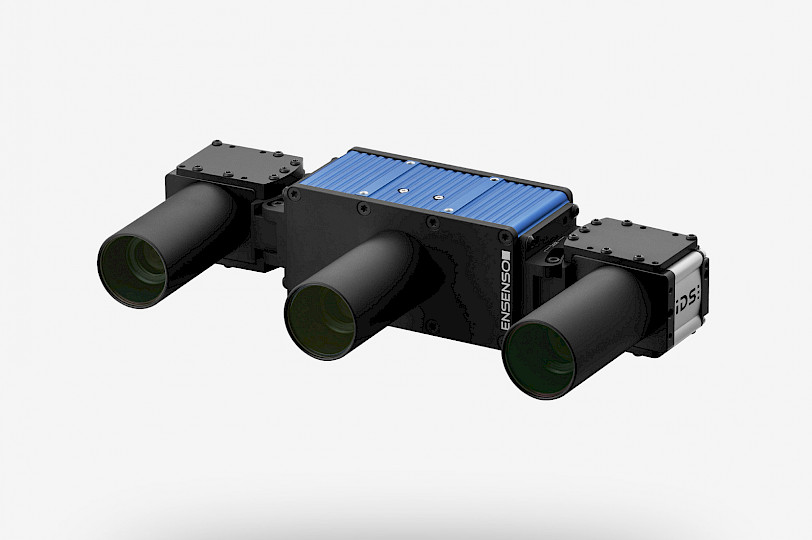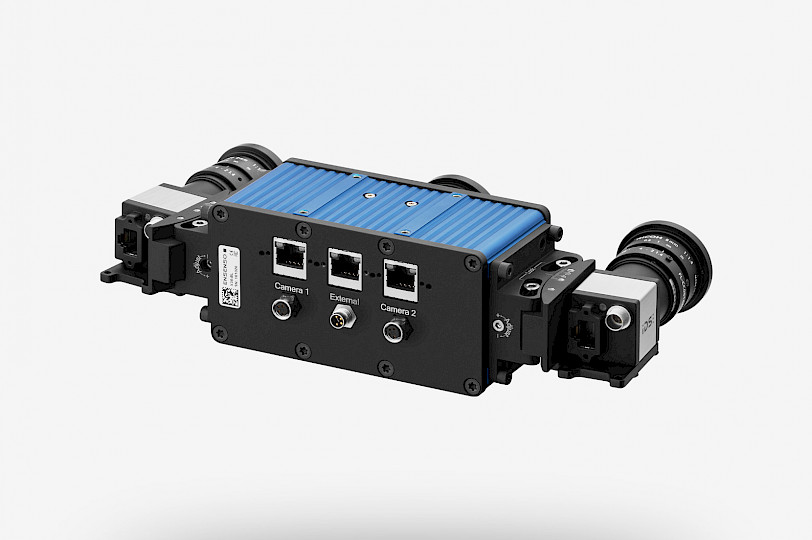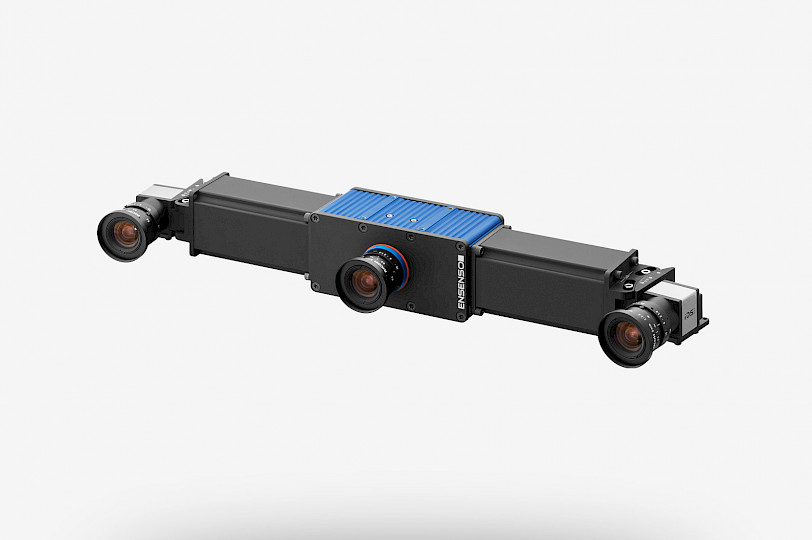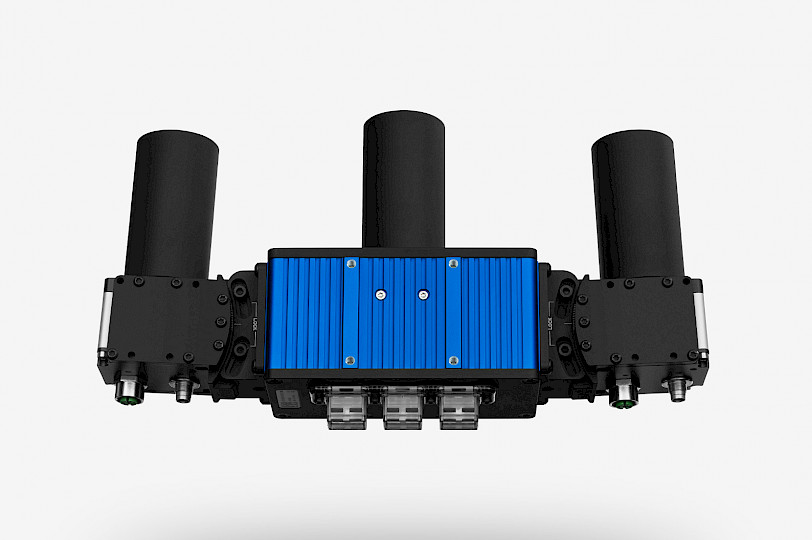 X30
Flexible and super fast - Our X30 for large working volumes
The right solution for every application. For working distances of up to 5 meters and for capturing objects with volumes of several cubic meters.
Each Ensenso X30 3D camera system consists of the projector unit, two GigE cameras with either 1.3 MP or 5 MP sensors (CMOS, monochrome), mounting and adjustment brackets, three lenses, and sync and patch cables for connecting the cameras to the projector unit. There is a choice of variants with IP30 (Ensenso X30 CP) or IP65/67 (Ensenso X30 FA) protection. The latter include special cables as well as lens tubes for the cameras and the projector.
Remark:
The 3D systems are delivered assembled and pre-calibrated. However, using the setup wizard integrated in the software, focusing and calibration is easy to set up and operate.