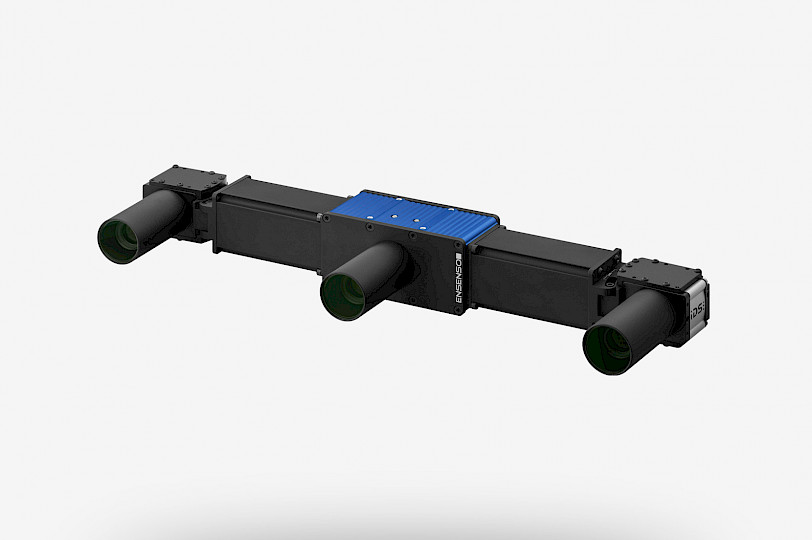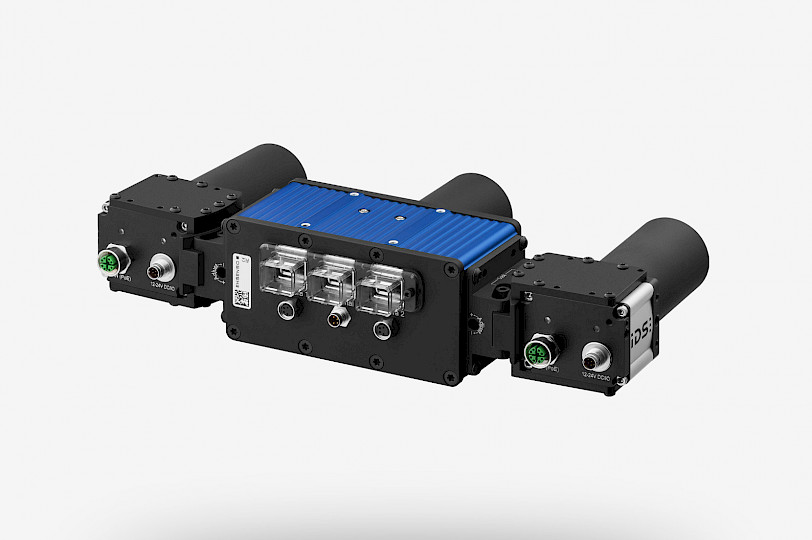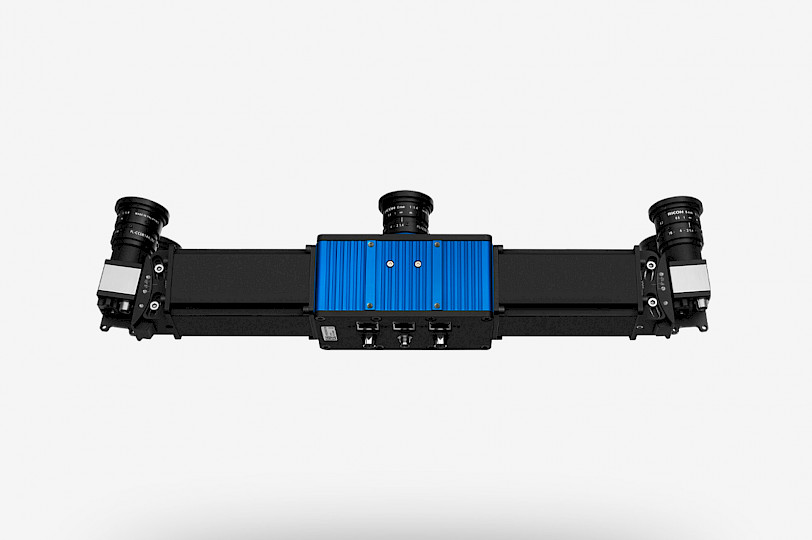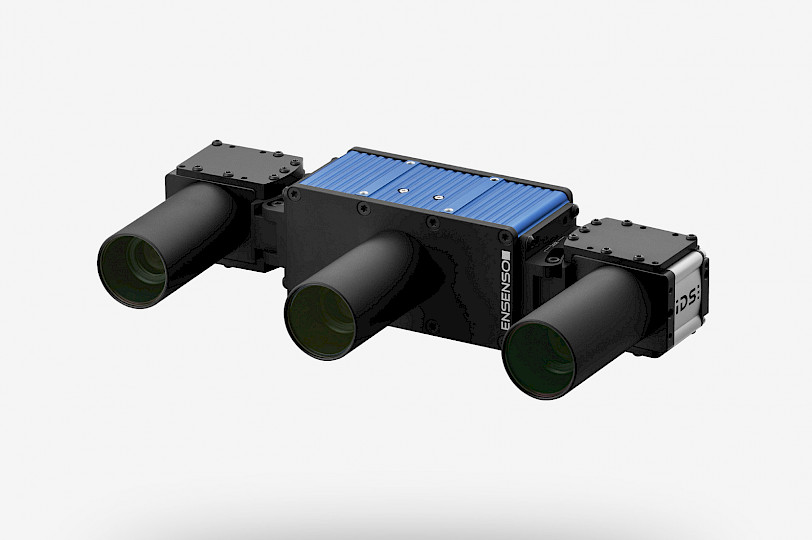 X36
High-precision, flexible and fast - Our X36 the allrounder among 3D cameras
The right solution for every application. For working distances of up to 5 meters and for capturing stationary objects with volumes of several cubic meters.
Each Ensenso X36 3D camera system with FlexView2 technology consists of the projector unit, two GigE cameras with either 1.3 MP or 5 MP sensors (CMOS, monochrome), mounting and adjustment brackets, three lenses as well as sync. and patch cables for connecting the cameras to the projector unit. The FlexView2 technology provides even better spatial resolution as well as a very high robustness of the system in case of dark or reflective surfaces. There is a choice of IP30 (Ensenso X36 CP) or IP65/67 (Ensenso X36 FA) versions. The latter include special cables as well as lens tubes for the cameras and projector.
Remark:
The 3D systems are delivered assembled and pre-calibrated. However, using the setup wizard integrated in the software, focusing and calibration is easy to set up and operate.
Autonomous shaft production with Mikado
Securing Germany as a production location through automation - this could be the headline of the innovative, fully autonomous production line of Schuster Maschinenbau.
More